Welcome to Bellevue Endodontic Associates
We are specialist members of the American Association of Endodontists.  Our expert team, led by respected endodontic specialists Dr. Joao Barbizam, Dr. Lindsay Posner,  and Dr. Bennett provides the highest standard of professional care in a friendly, comfortable environment.
By referring you to our office, your dentist has shown their concern that you receive the finest endodontic care possible. Our goal is to provide unsurpassed quality in a compassionate environment of professionalism and clinical excellence. We aim to exceed your expectations.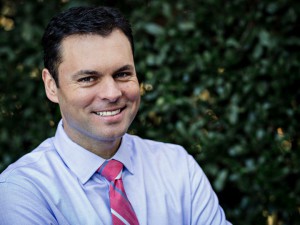 Meet Dr. Barbizam
Dr. Joao V. Barbizam is a graduate of the Endodontic Graduate Program at the University of Washington. He was born and raised in Southern Brazil where he obtained his DDS, MsC in Restorative Dentistry and PhD in Endodontics.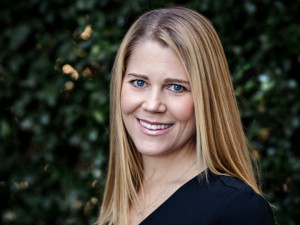 Meet Dr. Posner
Dr. Posner is a Bellevue native. She attended Bellevue High School and Santa Clara University prior to pursuing her doctorate degree at the University of Washington School of Dentistry.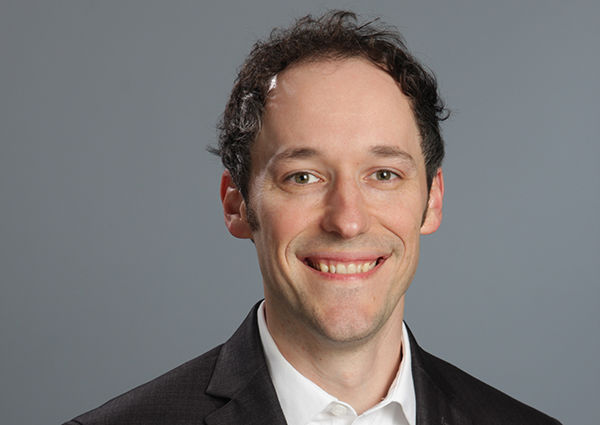 Meet Dr. Bennett
Dr. Bennett is a trusted colleague, with outstanding clinical talent and great personal character. He trained alongside Dr. Barbizam and Dr. Posner in the advanced endodontic specialty residency at the University of Washington.


Our team offers the GentleWave® Procedure,
a state-of-the-art alternative to standard root canal treatment.
Extremely effective at cleaning and disinfecting, GentleWave®
reduces the chance of failure over time.