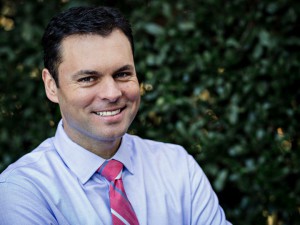 Dr. Joao Barbizam
Dr. Joao V. Barbizam is a graduate of the Endodontic Graduate Program at the University of Washington. He was born and raised in Southern Brazil where he obtained his DDS, MsC in Restorative Dentistry, and PhD in Endodontics. His thesis research was partially developed at UNC in Chapel Hill – NC focused on endodontic filling materials. He served as an endodontic visiting faculty at UCLA for one year.
Dr. Barbizam maintained a private practice specialized in Endodontics for 10 years in Brazil while also serving as endodontic faculty. His academic pursuits have included several publications in renowned journals and several associated awards.
He is affiliated with the American Association of Endodontists, ADA, WSDA, and the International Association for Dental Traumatology. Dr. Barbizam currently holds affiliate faculty positions at both Department of Endodontics and the Department of Pediatric Dentistry at the University of Washington.